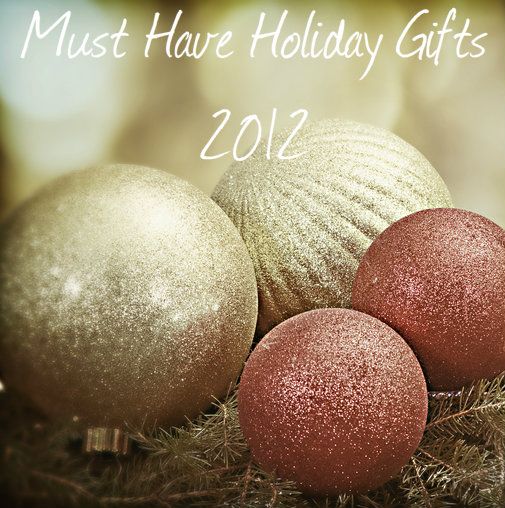 Although my family has been quite busy focusing on our oldest child and her future college plans, our constant conversations on topic have opened the door to discussions with our youngest. Even though he is only eleven years old, he has certainly developed a personality all his own and his interests and curiosities are vastly different than those of his older sister.
While my husband and I are happy to share our own interests with the children, we do our best to take care to not unduly influence their decisions about participation in activities, rather following their lead and providing them with opportunities to explore their unique passions.
Even so, we readily admit that it is a special treat when either of them express and show interest in areas and topics that are near and dear to either my husband or myself. My son and I both share common passions in several topics, including conservation, music and marine biology. Having this similar passion has led to a number of great family activities and discussions and certainly provides insight into choices for gift giving.
Having recently decorated my son's room around a nautical theme, I was happy to find excellent
marine animal posters
available from Safari LTD. Although we've purchased prints for the Teen Diva's room as her style seems to have settled a bit in the last couple of years, my son's interests are still transitioning. Posters in theme are an easy and inexpensive way to cater to his current favorite theme, replacing the previous fascination with dragons. We were quite pleased with the posters received from Safari LTD, both in size, quality of paper stock and the great details included in the graphics, as well as identification of the various creatures included in each.
Already familiar with the quality of the Safari LTD collections, I was happy to add a collection of marine creature figures to our order. The collections themselves are vast and impressive, including all manner of creatures and even mythological and historical figures. Within the
Marine Animal collections
, one can choose from groups of species or groups of figures based upon habitat.
There is no doubt that personal experiences with such fascinating creatures would be the ultimate treat, the quality animal replicas from the Safari LTD collections are an excellent way to explore the creatures and to promote passion, understanding and learning. The detail on each piece is simply outstanding and, within a particular collection, the scale seems to be fairly true.
Although these marine animal replicas are certainly a welcomes addition to my son's bedroom decor, with their own special display shelf, he and his friends have enjoyed playing with the creatures, exploring their features and natural behaviors. Their presence has encouraged numerous in depth studies, researching more details about each creature, facts that my son can readily and often shares, both at home and in the classroom at school.
Whether your child's fancy is fairies, dinosaurs or animals of the arctic, you can find a vast assortment of quality figures from Safari LTD at very reasonable prices. These educational replicas can open the door to both learning and adventure and make a perfect gift for any child on your list this season!
Explore the collections of Safari LTD
***GIVEAWAY***
Safari LTD is generously offering That's What She Said readers an opportunity to win a prize pack of Safari LTD Animal Figures! The prize pack contains: 1 - Mosasaurs, 1 - Dolphin, 1- Emperor Penguin, 1 - Killer Whale, 1 - Giant Squid, ARV $40
This giveaway is open to residents of the US, 18+ and will end on Sunday, December 02, 2012 at 11:59pm EST.
Winner will be selected randomly from all eligible entries. Winner will be notified by email and will have 48 hours to respond before an alternative winner is chosen. If you email address is not available through your comment name, please leave it in your entry comment in anti spam format.
***MANDATORY ENTRY***
Visit the Safari LTD website and tell me in a comment below which collection or figures would be the tops on your gift buying list and why, as well as who you would gift them to!
***BONUS ENTRIES***
*Like
Safari LTD
on Facebook
, leave comment here with Facebook name, 1 entry
*Comment on any non-giveaway post, leave comment here telling me which, 1 entry
*Give That's What She Said G+ by clicking on the G+ icon at the top of the left side bar, 1 entry
I received products from Safari LTD to explore for the purposes of creating this feature. The opinions above are both honest and of my own experiences. Sponsor is responsible for supplying and shipping prize. Facebook, Pinterest and Google+ are not involved in nor responsible for this giveaway in any fashion.