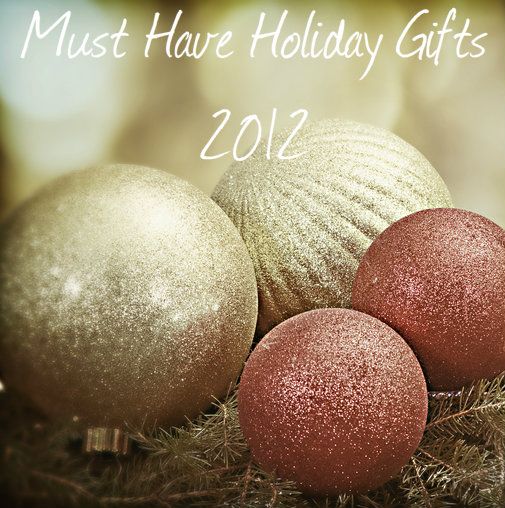 Know a woman who is always on the go,
filled with a zest for life,
with the spirit of an Aventuress?
Of course, you do!
.
Perhaps you are one yourself!
Whether as a gift for an inspiring, impassioned woman you know or as a gift to treat yourself, you won't want to miss your chance to win an Aventuress Skin Care Collection Gift Set!
Created with care by Michelle Carter, specifically for the woman with an active lifestyle, the Adventuress Introductory Collection contains all the skin treatments and products a buy woman on the go requires to stay looking as fabulous as she feels.
The Adventuress Skin Care Collection is how we guard against the elements, the extremes and the everyday environmental stresses that we all face. For every level of thrill-seeker, for even the most sensitive and allergy-prone skin types, these vital products combine some of the world's most healing ingredients scientifically proven to protect, nourish, boost and restore your beautiful outer shield.
Carter researched intensively in preparing to create her skin care line, interviewing and collaborating with numerous biochemists and labs to determine the precise combinations of vital ingredients to ensure the Adventuress products would be both gentle to women with skin allergies and sensitivities, as well as effective for the needs of women on the go. The array of botanicals included in her products are impressive, each with a specific purpose, creating unique and effective products to pamper and care for skin.
Sampling of Adventuress Botanical Ingredients
Aloe Vera Bosweilla Bark Tears Spanish Castile Soap
Evening Primrose Oil Quince Seed Rose Hip Oil
Safflower Oil Witch Hazel
Adventuress
E
nter to win an
Intro Offer Collection
, an $85 value! It is as simple as a visit and
"like"of the Adventuress page on
Facebook!
A new winner will be selected
every Wednesday from December 5th­­ to December 19th
.
Don't miss your chance to win this fan-favorite!
The opinions above are both honest and of my own experiences. I received no compensation in regard to this feature, I simply think the collection is fabulous! Information and images sourced from various Adventuress sites. That's What She Said is not responsible for this giveaway in any fashion.