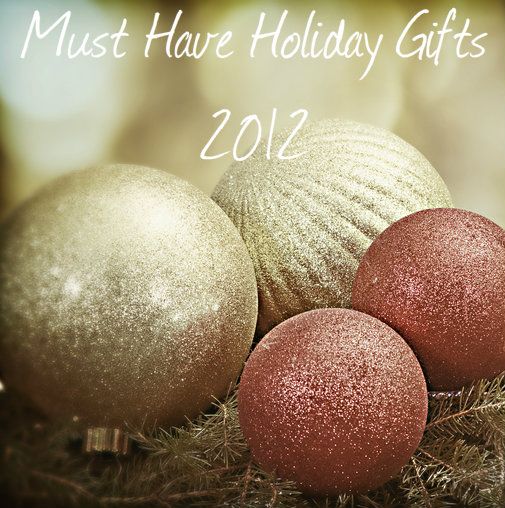 When you have a Teen Diva in house, there is unlimited potential for mini dramas, among them tear fueled BF drama, I have nothing to wear apparel drama and catty BBF drama.
Certainly, the top ranking mini drama involves the all important tresses - the bad hair day drama.
Although a mother is limited in her effectiveness in solving or forestalling the personal dramas and solving the apparel drama can take a hefty bite out of one's budget as a diva's taste level expands and becomes considerably more expensive. The easiest by far to solve and avoid is the bad hair day drama.
Avoiding Bad Hair Day (Teen) Drama
Regular salon schedule for trims
Gentle, quality hair care products
The right tools for the right hair emergency
Expert (Mom) eye rolling and deep breathing techniques
Gone are the easy days of which pastel hair pretty is the perfect match (or clash) to her outfit of choice for grade school. The Teen Diva has developed her own sense of style and knows, with the potential for fiery passion, what she likes and doesn't.
Although the list of essential hair tools seems to grow and expand as new must have tools are introduced in the market, or if the BFF recently picked up some new ideal tool, the most important tool to have in the arsenal is certainly a quality flat iron.
Having an opportunity to test a new to us hair tool, the
Cortex 450 1" Titanium Flat Iron from Flat Iron
Experts, both the Teen Diva and I were impressed. Although the Diva was only concerned with how effectively and quickly it smoothed and straightened her hair, I certainly appreciated all the quality and safety features of the model.
Diva was delighted with the quick heat to 450° and was so easy to use. Mom appreciated the assurance of the power switch and well constructed swivel cord, not to mention that this iron set included a sturdy iron stand to protect both the Diva and my bathroom counter top or what ever handy surface she might use the appliance near.
Along with the Cortex iron, Flat Iron Experts recommends using their
Thermal Shine styling product
for heat protection and glossy shine. The Diva is absolutely in love with how well this product worked! The end result is nothing short of gorgeous!
Before - after blow drying
After - using Cortex 450 Flat Iron and Thermal Shine
Slleek, smooth, shiny healthy looking hair. Bad hair day (teen) drama averted!
Flat Iron Experts
What are the causes of bad hair days in your house?
Do you have any fabulous hair day tips/
Tell me in a comment below! I'd love to hear your thoughts!