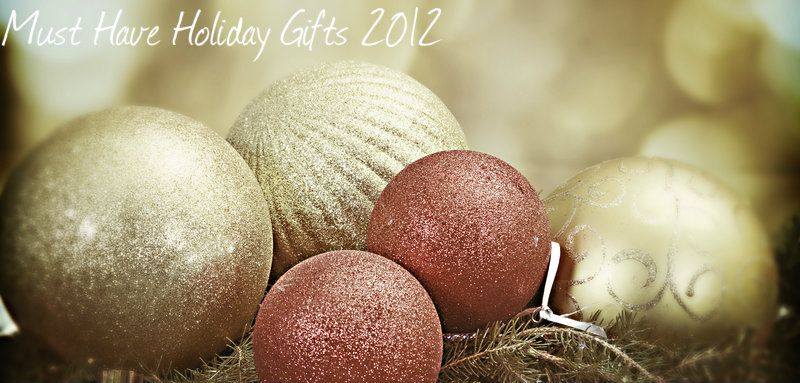 Mohawk Home
US Manufacturer,
Mohawk offers a comprehensive collection
of beautiful flooring options for your home.
To Guy Foubert, founder of Chocolaterie Guylian, chocolate making was an art. He was a visionary dedicated to creating the ultimate chocolate experience, one that no other chocolate could match in quality or taste experience. It is for this reason that the original, signature chocolate truffle recipe has been unchanged for more than 50 years and why each of our chocolate seashells and seahorse chocolates has the Guylian quality signature.
Explore the unique gifts of Kaleidoscopes For You,
read our personal review
and enter Padauk Hardwood Teleidoscope Giveaway.
Home Decor From Etsy
unique handcrafted gifts for everyone
Discover a world of artisan gifts for every budget and style.
Mandy's Wall
~ Animal Print Wall Set
Insolent Indulgences
~ Animal Print Mirror
DressAShade
~ Velvet Shade Cover
Rose And Co Decor
~ French Distressed Animal Print Frame
Read our list of
Top Ten Family Friendly XBox Game Titles 2012